Polished Concrete Floor Specialists
The Polished Concrete Co. are leaders in the field of contemporary concrete design. Our specially-commissioned polished concrete floors fulfil the highest requirements of exclusiveness and durability. Their feel and industrial appearance enhances any architectural style – whether you are looking for a modern, rustic or coolly elegant interior.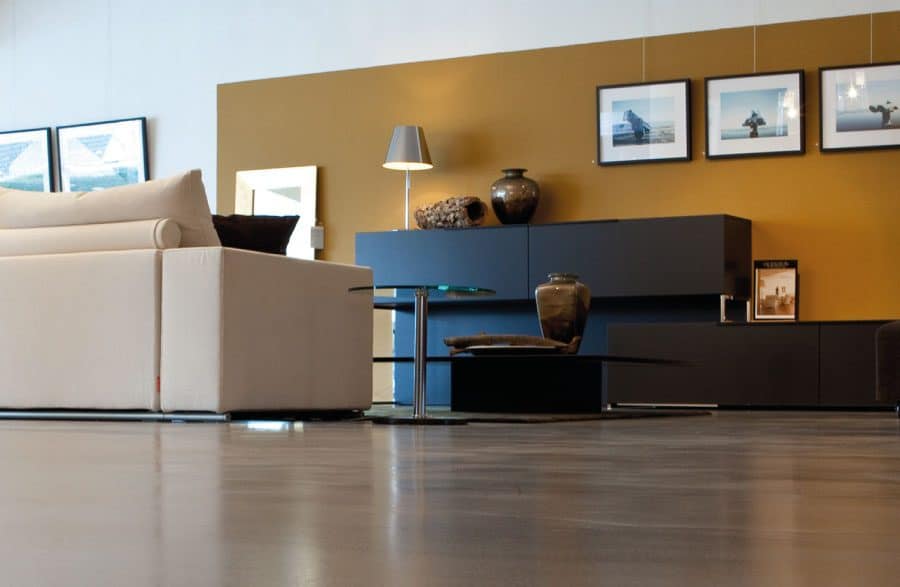 Our experience is vast, and so is our expertise
Our highly-trained team have worked in the polished concrete industry for over 20 years and has vast experience in both the domestic and commercial fields. We are passionate about polished concrete and pride ourselves in producing quality work that inspires others.
More about us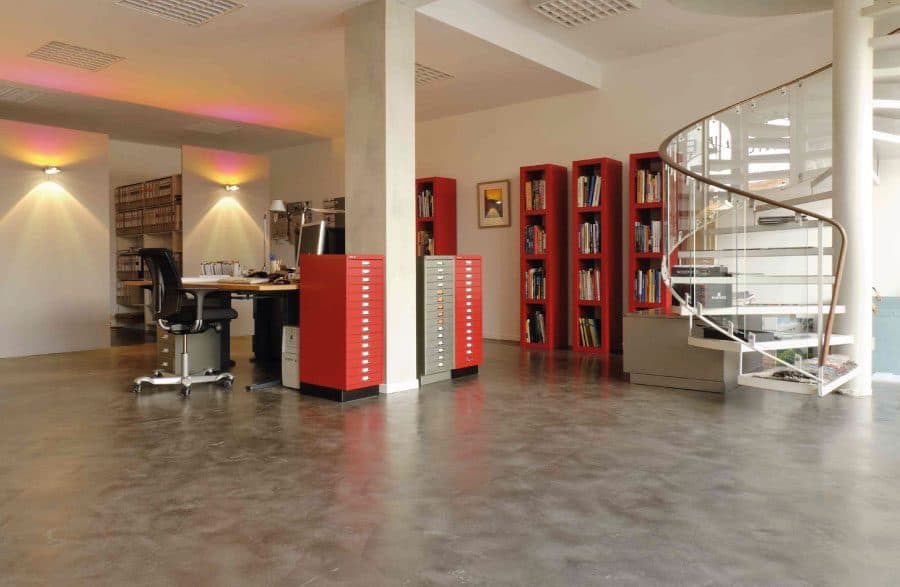 We offer a range of stunning polished concrete effects
The design options for a polished concrete floor are immense. You can choose from a range of beautiful colours, create patterns with saw cuts or embed aggregates to give stunning effects. We offer a range of services from Superfloors to PANDOMO® overlays.
View options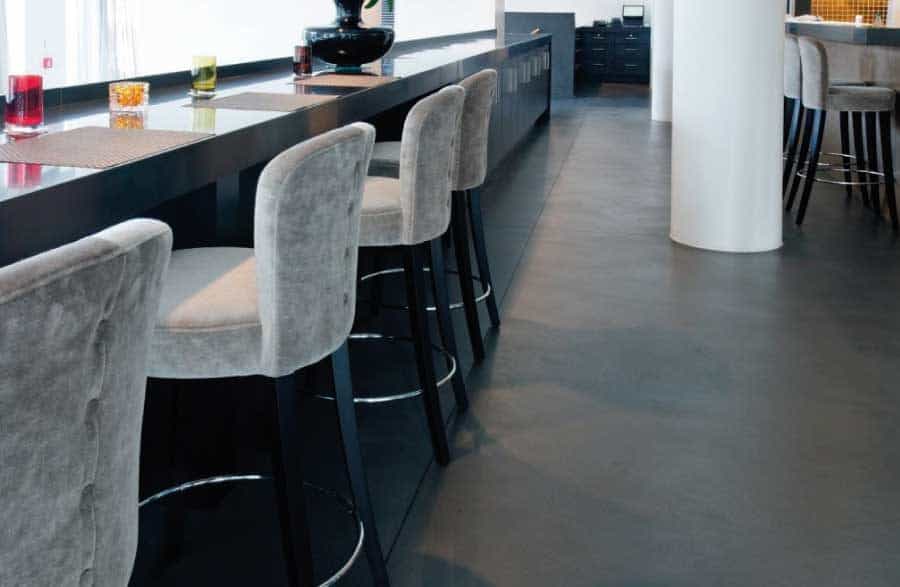 Our polished concrete services cover London and across the UK
We have an unrivalled reputation as artisans in our field, delivering quality work that exceeds our customers' expectations. If you would like any information or to arrange a survey, please contact us to discuss your flooring options.
Contact Us