After working with interior designers and architects for many years, we are delighted to announce that we have been approved as suppliers for the prestigious British Institute of Interior Designers. You can see our profile here.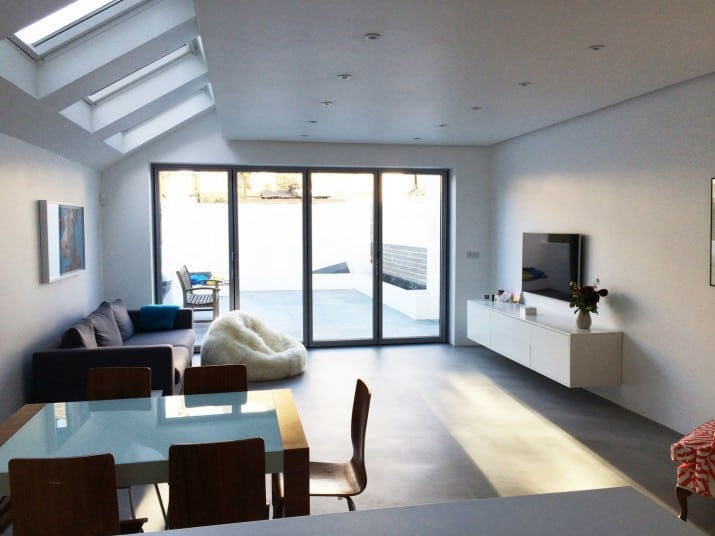 Who are the British Institute of Interior Designers?
For those of you unfamiliar with the British Institute of Interior Designers (BIID), it is the professional organisation for interior designers in the UK for both the commercial and residential sectors. The organisation was initially founded in 1965 as the Interior Decorators and Designers Association then amalgamated with the UK chapter of the International Interior Design Association in 2001 to become the British Interior Design Association. In 2009 the Secretary of State granted the association institute status and the British Institute of Interior Designers was born.
Qualifying as a BIID Approved Supplier
Qualifying as a BIID approved supplier is not an easy process. The rigorous entry requirements involve consideration of a company's training, experience and professionalism, and their commitment to continued professional development. This commitment to professional development ensures we remain experts in our field from the design process, right through to completing the installation.
The Benefits of becoming an Approved Supplier
The benefits for our customers is huge. Knowing that we are continually working on our professional development means our customers can be assured that we will be applying the best processes, the latest innovations and the highest quality service possible.
The benefits for our company are just as vast. Not only will we be staying ahead of the field in terms of process, design and best practices, but we'll be able to work with more interior designers, thereby creating more stunning flooring solutions for a wide range of commercial and domestic properties.
If you'd like to find out more about our new approved supplier status, or would like to discuss your flooring needs with us, contact us today on 020 8462 4050 or email us at info@polishedconcreteco.co.uk. We'd love to hear from you.